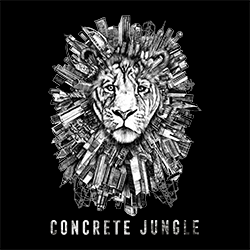 Using fresh local produce that makes you feel good from the inside out.
Concrete Jungle is an oasis of calm away from the hustle of the city. Concrete Jungle uses fresh local produce, that aims to create foods that make diners feel good from the inside out. The clean and green menu is accompanied by ethically-sourced meats.
Chef Bryan O'Callaghan house-smokes their salmon and makes almond milk tofu in-house. The superfood Blue Majik Smoothie Bowl and Nourish Bowl are popular crowd pleasers. Relax and refuel at Concrete Jungle.
CONTACT
Concrete Jungle
58 Kensington Street
Chippendale NSW 2008
HOURS
Tuesday – Friday
7:00am – 3:00pm
Saturday & Sunday
7:00am – 4:00pm
PRIVATE EVENTS
Concrete Jungle can be booked for a private event, celebration, intimate talk or company get together,