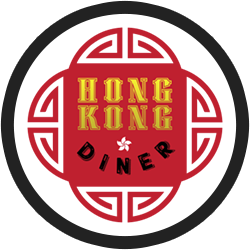 Hong Kong street food reminiscent of the bustling hawker markets.
Without the throng of clockwork masses and burgeoning smog, Hong Kong Diner brings a taste of the Asian metropolis into Spice Alley's hidden courtyard. This is hawker food: wontons, BBQ pork, handmade noodles that dance within the chef's wok and vegetarian dumplings steamed in bamboo basket towers. It's the comfort dishes that many of Sydney know well, when we were nursed back to health with congee or hailing dim sum trolleys on the weekend. Take it easy at Hong Kong Diner, where Laneway Yum Cha cruises between our tables. Under red lanterns and inside shaded vestibules, we savour the spirit of Hong Kong, and its street food.
CONTACT
Spice Alley
18-20 Kensington Street
Chippendale NSW 2008
HOURS
Open Sunday to Thursday, 11am – 9:30pm
Friday and Saturday 11am – 10pm.
We have contactless dining & social distancing measures in place to ensure you have the best experience with us!
PRIVATE EVENTS
Spice House is a function space in Spice Alley, suitable for private events and parties. This upstairs terrace space offers three cosy rooms and a balcony with capacities of 10 -25 people per room.