KENSINGTON STREET
Located in the heart of Sydney's Chippendale
Kensington Street is a must-visit lifestyle precinct that combines heritage, hospitality, retail and art in a way that Sydney has never seen before.
Since opening in September 2015, Kensington Street has become a bold new home for restaurants, cafes, markets, artists, galleries, innovative retailers, and creatives – in Sydney's new downtown. Visitors can explore tiny historic, fine-grained workers cottages and lofty industrial warehouses, combined with sparkling new structures, rooftop areas and a series of communal dining courtyards.
Keep up-to-date on the latest Kensington Street news, events and special offers by becoming a VIP subscriber.
EXPLORING KENSINGTON STREET
Kensington Street is an entire street in Chippendale devoted to eating, drinking and lifestyle. With over 25 restaurants, eateries, galleries and shops, and a busy cultural calendar, Kensington Street is one of the most vibrant locations in Sydney. The street can be divided into four key areas.
THE OLD RUM STORE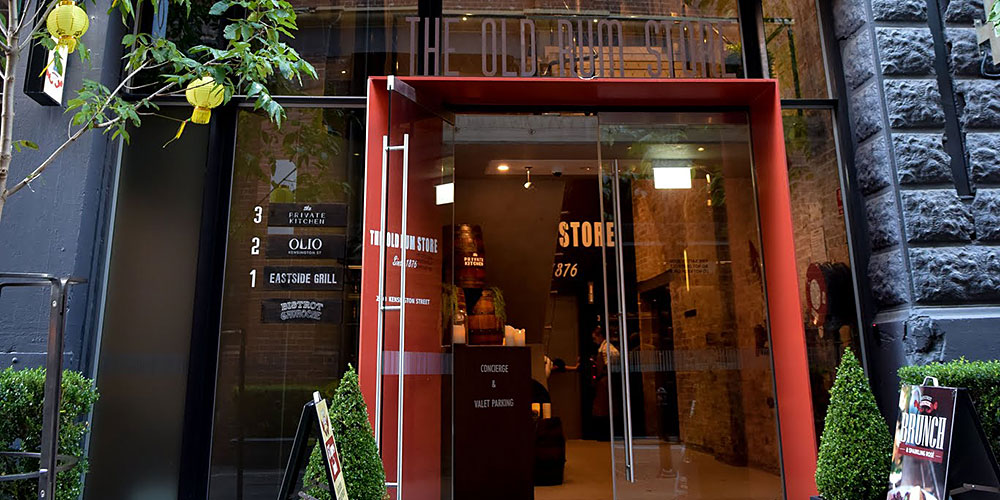 On the Eastside of Kensington Street, lies The Old Rum Store – a historic building with urban warehouse chic and featuring a series of high profile restaurants such as Olio Kensington Street, Eastside Bar & Grill, Gavroche Chippendale, Holy Duck! and The Private Kitchen – a pop-up space.
SPICE ALLEY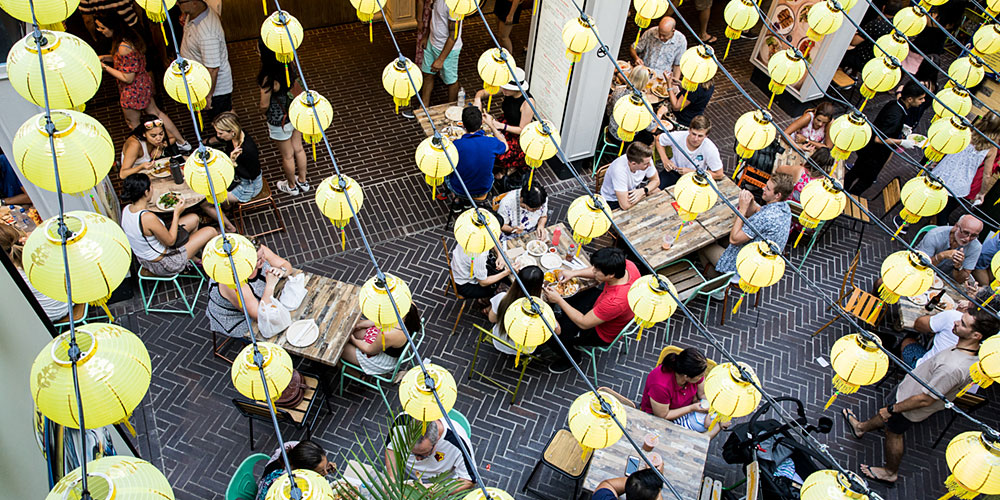 One of Kensington Street's most vibrant and exciting areas is Spice Alley, which is accessed from a red gateway on the Eastside. Within the paved, urban alleyway, you'll find a comprehensive selection of Asian street-food eateries under a canopy of yellow lanterns.
EASTSIDE KENSINGTON STREET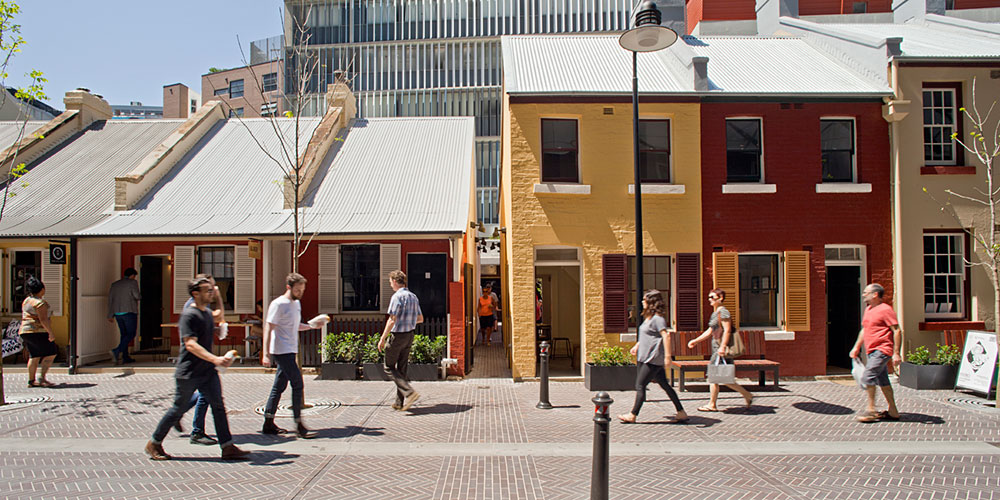 On the Eastside of the street you'll find the art gallery Kensington Contemporary, a series of unique shops ranging from shoes to chocolates, the Glider GS cafe, Bar Chinois, Handpicked Cellar Door and restaurants such as Viet, Mekong as well as the dessert bar, Koi.
WESTSIDE KENSINGTON STREET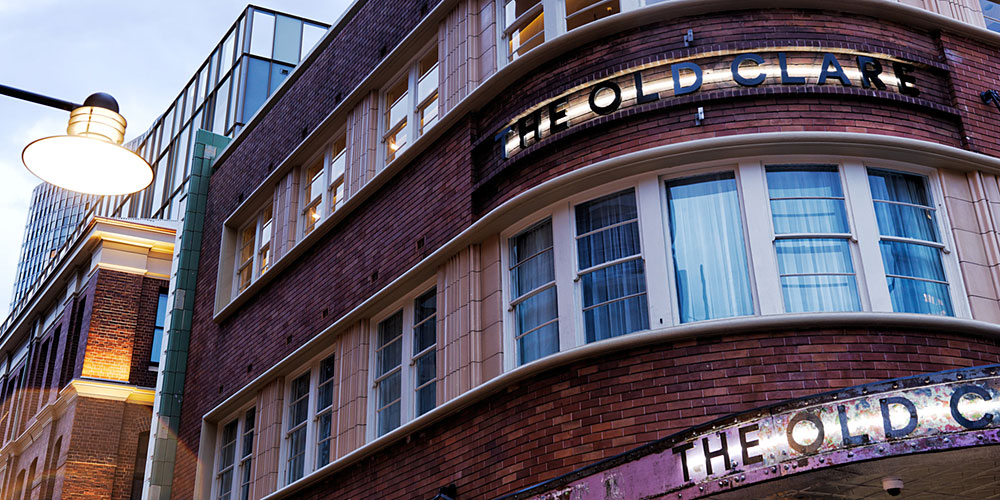 The Westside of the street begins with the boutique, heritage-listed The Old Clare Hotel on the corner of Kensington Street and Broadway, followed by the restaurants Barzaari Chippendale and Automata, all designed by Sydney architects, Tonkin Zulaikha Greer.