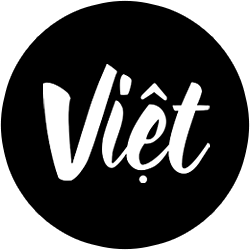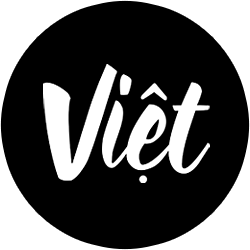 A slice of Saigon on your doorstep with sizzling Vietnamese street food.
Located at the entrance to Spice Alley, Viet draws from one of the world's healthiest cuisines, founded on fresh ingredients, full-bodied broths and pungent spices. Viet's menu includes many definitive dishes of Vietnamese street food culture, so central to its cuisine: spring rolls, banh xeo (crispy pancake), and the rich, warming bowl of pho. Viet is headed-up by Chef Bee who cut his teeth at Sydney's iconic Longrain, Sugarcane and Xage restaurants. Chef Bee brings a knowledge of fine Vietnamese cuisine and fresh, fragrant flavours, serving up a tantalising selection of Vietnamese entrees, mains and desserts – all inspired by street food from the South East Asian region.
CONTACT
Viet
12 Kensington Street
Chippendale NSW 2008
HOURS
SUNDAY to WEDNESDAY
11:00am – 10:00pm
(last orders 9:30pm)
THURSDAY to SATURDAY
11:00am – 10:30pm
(last orders 10:00pm)
PRIVATE EVENTS
Upstairs from Viet is Mekong restaurant, which can be booked for private events with a capacity of up to 80 people on the upper level and 25 people on the mezzanine. There is no venue hire fee but there is a minimum spend.