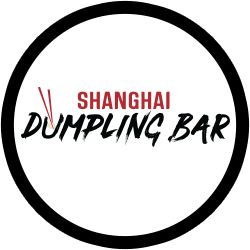 Rustic, brightly coloured dumplings handmade in unique flavoured pastry.
Shanghai Dumpling Bar is the latest addition to Spice Alley, Kensington Street's hawker centre-style market that has become an institution for an authentic Asian street food experience. Shanghai Dumpling Bar specialises in rustic, brightly coloured dumplings handmade in unique flavoured pastry including pumpkin, spinach and beetroot.
The dumplings can be served three ways; potsticker or boiled complete with choice of dipping sauce or served in a broth. Shanghai Dumpling Bar will also serve Chinese crispy pockets and noodle dishes such as Zha Jian Mian noodles with pork, master stock, egg, onion, zucchini and house-made black bean sauce, making it the perfect spot to enjoy rustic, street-style Chinese food while soaking up the vibrant surrounds of Spice Alley.
CONTACT
Spice Alley
18-20 Kensington Street
Chippendale NSW 2008
HOURS
Open Sunday to Thursday, 11am – 9:30pm
Friday and Saturday 11am – 10pm.
We have contactless dining & social distancing measures in place to ensure you have the best experience with us!
PRIVATE EVENTS
Spice House is a function space in Spice Alley, suitable for private events and parties. This upstairs terrace space offers three cosy rooms and a balcony with capacities of 10 -25 people per room.