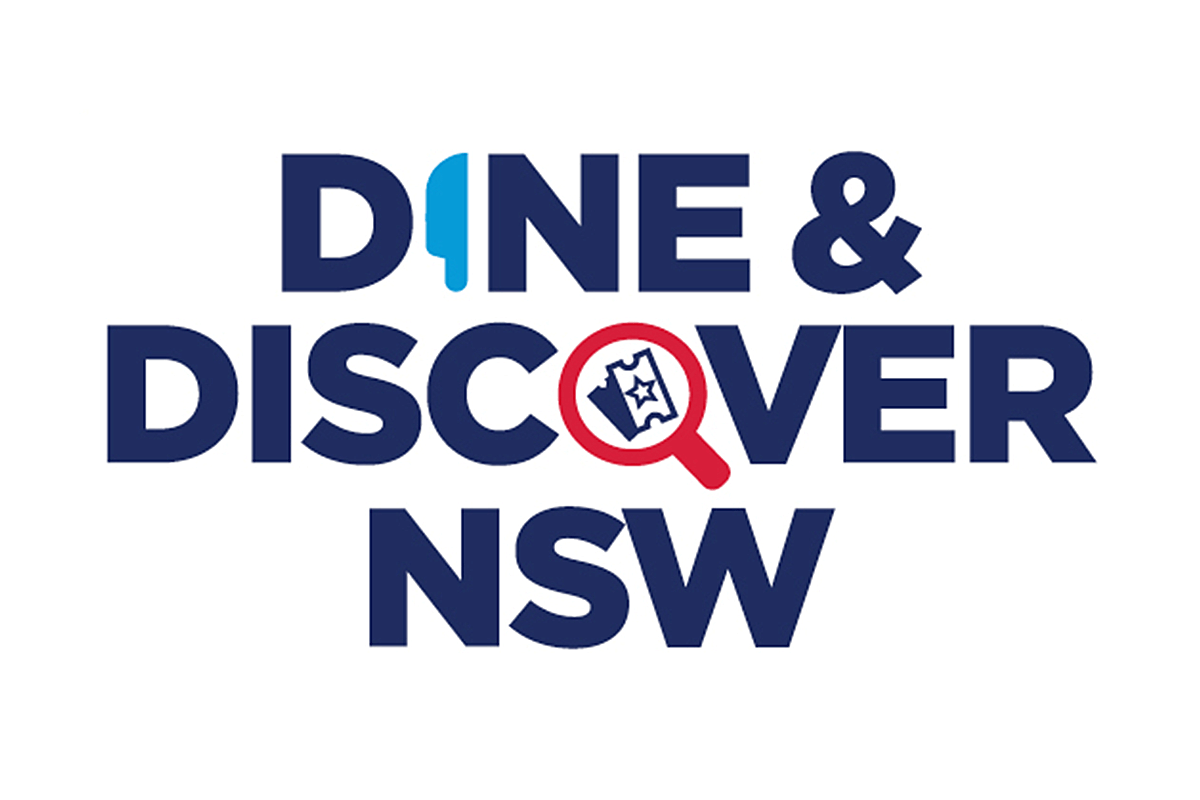 Double your Dine & Discover vouchers @ Spice Alley
Redeem your $25 NSW Dine & Discover vouchers at Spice Alley and we'll double it!
Dine & Discover vouchers are a NSW Government initiative, all NSW residents over the age of 18 can apply for 4 x $25 vouchers to be used at dining, arts and tourism businesses. Apply for yours via the Service NSW app!
Head to the Kiosk, top up a Spice Alley gift card using your voucher and we'll put on another $25 free of charge. It's that simple!
*Vouchers can be used 7 days a week and are valid until June 30th.